Cross-border rental with Universal Car Rent - Guaranteed top quality vehicles and service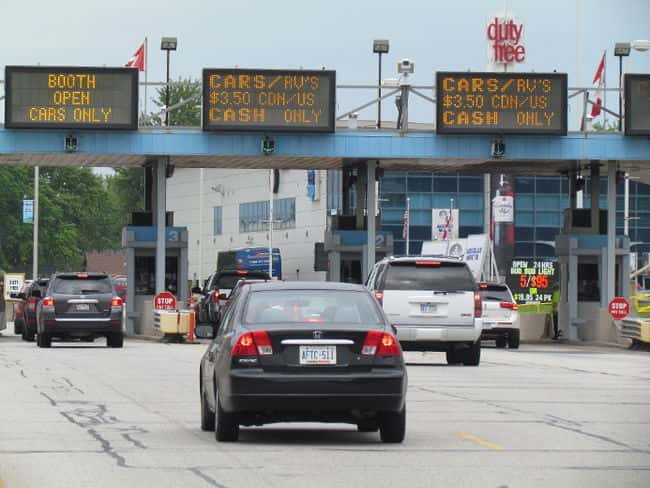 Cross-border rental is a service Universal Car Rent offers to our clients. Depending on your needs, we can offer you an economical car rentals all the way to Luxurious Vans / Luxurious SUVs. No need to wear and tear your vehicle with long distance travels and get stressed for eventual break down of your car.
An in-demand service preffered by our clients for several reason :
We provide unlimited mileage with our vehicles.
We provide car rental insurance.
We provide vehicle replacement in case of an accident or vehicle break down
Competetive cross-border fees.
Our vehicles can be used to travel to countries like : Romania, Macedonia, Greece, Turkey (European part), Serbia, Czech Republic, Italy .. etc. You can always make a request for a country not listed here.
24/7 assistance.
Our long-term rental vehicles can be used for cross-border too.
You can see some of the fees for several countries listed :
Macedonia : € 60.00
Greece: € 60.00
Romania: € 60.00
Turkey: € 150.00
Serbia: € 60.00
Montenegro: € 150.00
Croatia: € 160.00
Albania: € 130.00
North Italy : € 150.00
In case of a confirmation for your cross-border rental, you would need to provide us with a scanned copy of your passport/ID card and driving licence for issuing the nessecary documents.
For countries not listed above, you can make a request on our phone line (0700 89 0 83) or by email (booking@uni-carrent.com)