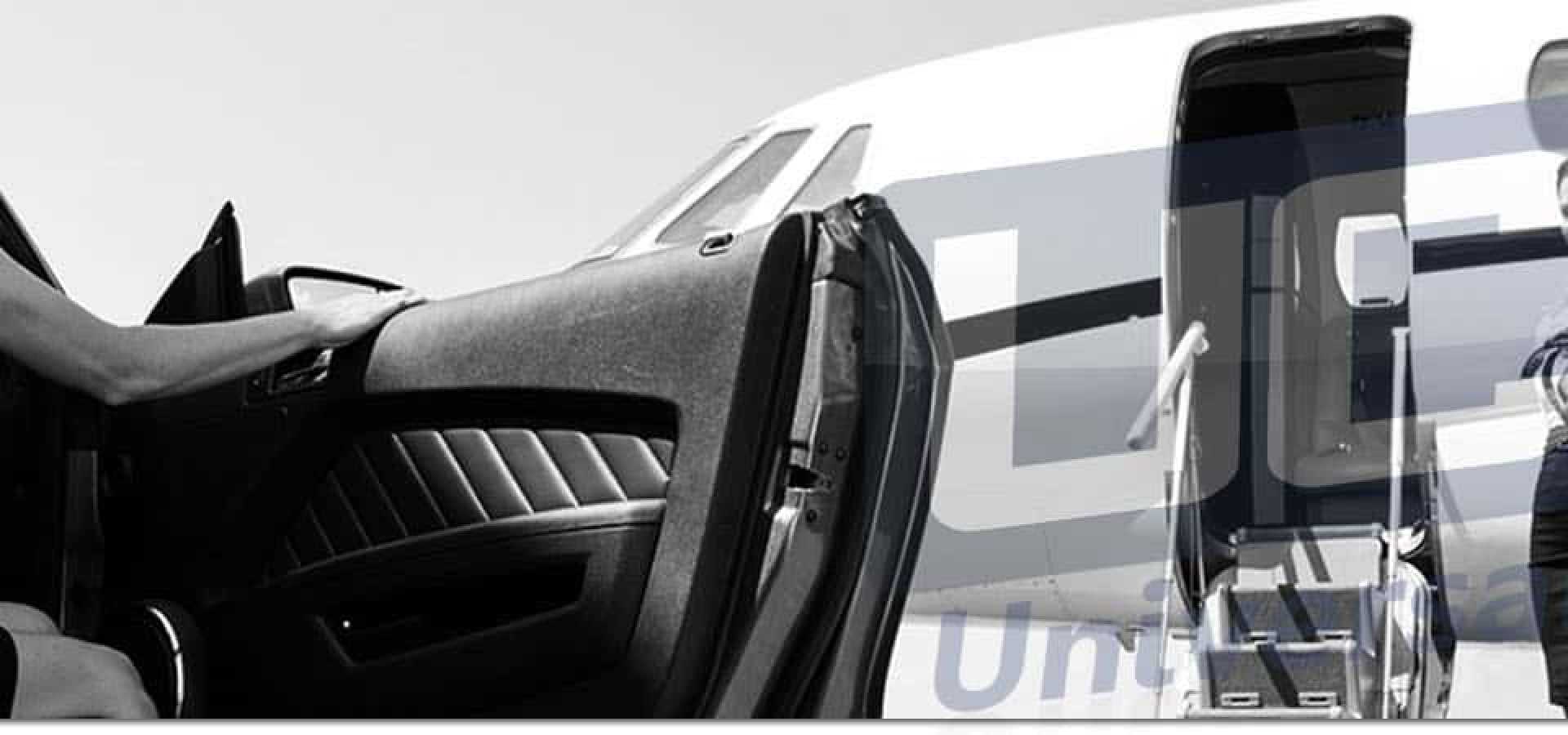 Transfers
Transfers from Sofia / Airport to any point in Bulgaria and abroad. Private transfer with luxury cars in Sofia
Universal Car Rent provides private transfers from and to SOFIA at lower than shuttle service rates. Our courteous driver will meet you at the transfer pick-up point in Sofia with a board with your name and take you safely to your travel destination. We always monitor flight delays to ensure smooth airport transfer service. Your transfer is about comfort and a peace of mind, at first place.We offer you not only very competitive transfer rates for Sofia, but safety and support 24/7.
Sofia (София) is the capital of Bulgaria. It is also the biggest city in the country with about 1.4 mln citizens (including suburbs). Today, Sofia is a dynamic Eastern European capital, distinguished by its unique combination of European and Communist-style architecture as well as many beautiful orthodox churches. Furthermore, it claims to be one of the few European capitals with beautiful scenery and a developed ski-resort so close to it – the Vitosha mountain. All highways in Bulgaria are often under construction.
Access to Bulgaria's Capital is via several entry points:
From the North & South via E79/A6
From the East – via Trace Highway E80/A1-A3 or from the old road paralelling the E80 Highway – Zlatitza – Pirdop – Pazardzhik route.
From the West – via A1/E80 Liking the city and the Bulgarian-Serbian Border point of Kalotina.
A1 is planned to be from Sofia to Burgas, but ends at the outskirts of Stara Zagora.
A2 is planned to be from Sofia to Varna, but ends around Pravets and continues from Shumen to Varna.
A3 is planned to be from Varna to Burgas, but currently has only a few kilometers built.
Otherwise coming from Greece the road E79/A6 is in very good shape, so the 300 km from Thessaloniki are done fairly fast if you don't happen to fall into big waiting-lines at the border. Coming from the Republic of Macedonia, via Kiustendil the roads are relatively good but driving within speed limits would avoid you much hassle caused either by traffic police, or road conditions. From Central Europe you can drive almost the whole length on highways (via Slovenia-Croatia-Serbia or Hungary-Serbia), with only the last 100 km between Nis in Southern Serbia and Sofia being heavily trafficked mountain roads around the Nishava ravine in not the best shape.
If you can't find your tfranser destination, email booking@uni-carrent.com and we'll send you a quote immediately.
For last minute bookings (less than 12 hours prior to pick-up) please call us, and we will confirm yourbooking.
| Destination | Taxi 1-3 pax | Taxi 3-4 pax | Taxi 4-8 pax | Distance one-way kms | Transfer duration min |
| --- | --- | --- | --- | --- | --- |
| Sofia - Albena | €192.0 | €197.0 | €219.0 | 480 km | 380 min |
| Sofia - Apriltsi | €132.0 | €142.0 | €157.0 | 200 km | 160 min |
| Sofia - Arbanasi | €121.0 | €140.0 | €148.0 | 225 km | 180 min |
| Sofia - Asenovgrad | €87.0 | €97.0 | €111.0 | 160 km | 140 min |
| Sofia - Athens | €449.0 | €499.0 | €549.0 | 830 km | 664 min |
| Sofia - Athens airport | €449.0 | €499.0 | €549.0 | 830 km | 664 min |
| Sofia - Bachkovo | €91.0 | €102.0 | €116.0 | 175 km | 150 min |
| Sofia - Bansko | €79.0 | €100.0 | €120.0 | 170 km | 180 min |
| Sofia - Belgrade | €249.0 | €259.0 | €300.0 | 400 km | 320 min |
| Sofia - Belgrade airport | €249.0 | €259.0 | €300.0 | 400 km | 320 min |
| Sofia - Belogradchik | €142.0 | €153.0 | €170.0 | 220 km | 190 min |
| Sofia - Blagoevgrad | €75.0 | €84.0 | €102.0 | 100 km | 90 min |
| Sofia - Borovets | €45.0 | €55.0 | €69.0 | 75 km | 90 min |
| Sofia - Botevgrad | €65.0 | €71.0 | €83.0 | 65 km | 65 min |
| Sofia - Bourgas | €155.0 | €169.0 | €179.0 | 430 km | 300 min |
| Sofia - Bourgas airport | €155.0 | €169.0 | €179.0 | 430 km | 300 min |
| Sofia - Bozhentsi | €155.0 | €168.0 | €185.0 | 245 km | 200 min |
| Sofia - Bucharest | €247.0 | €259.0 | €306.0 | 410 km | 320 min |
| Sofia - Bucharest airport | €247.0 | €259.0 | €306.0 | 410 km | 320 min |
| Sofia - Chepelare | €119.0 | €137.0 | €146.0 | 220 km | 180 min |
| Sofia - Chernomorets | €184.0 | €189.0 | €210.0 | 457 km | 360 min |
| Sofia - Chirpan | €132.0 | €142.0 | €177.0 | 200 km | 160 min |
| Sofia - Devin | €142.0 | €153.0 | €170.0 | 220 km | 190 min |
| Sofia - Dolna Banya | €71.0 | €79.0 | €91.0 | 75 km | 75 min |
| Sofia - Dospat | €117.0 | €142.0 | €152.0 | 200 km | 170 min |
| Sofia - Diuni | €188.0 | €193.0 | €215.0 | 470 km | 330 min |
| Sofia - Edirne | €185.0 | €208.0 | €239.0 | 330 km | 270 min |
| Sofia - Elena | €163.0 | €176.0 | €194.0 | 260 km | 200 min |
| Sofia - Gabrovo | €139.0 | €149.0 | €179.0 | 235 km | 190 min |
| Sofia - Giurgiu | €175.0 | €202.0 | €215.0 | 350 km | 280 min |
| Sofia - Vidin | €137.0 | €148.0 | €164.0 | 210 km | 160 min |
| Sofia - Vitosha ski lift | €30.0 | €35.0 | €50.0 | 20 km | 30 min |
| Sofia - Vratsa | €75.0 | €80.0 | €89.0 | 120 km | 90 min |
| Sofia - Yambol | €154.0 | €171.0 | €185.0 | 320 km | 250 min |