Cheap car hire from Universal Car Rent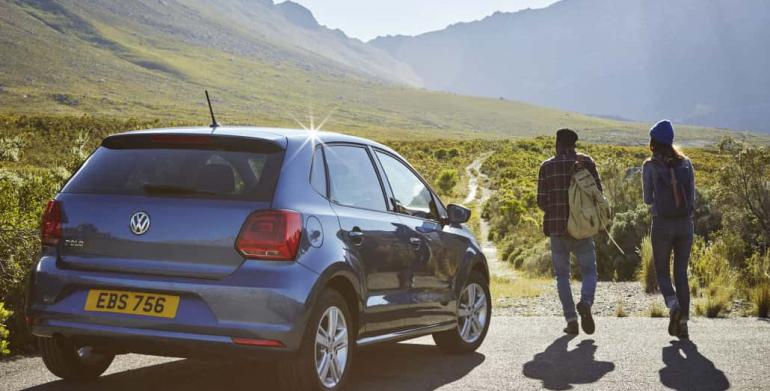 When travelling to explore a new country in a small group with a few luggage, the best option for you is cheap car rental. Universal Car Rent has a large fleet of high quality cheap car hire in Sofia for you to rent. In the following blog, we would explain why cheap car rentals are that popular among tourists and why you should choose our service for economical cars to rent in Sofia, Bulgaria.
Lets start the blog with the reasons why renting cheap (economical) class vehicles is so popular throught the world.
The economical class vehicles consists of mini & small vehicles. Their compact size allows you easy driving in large cities with heavy traffic like Sofia, Varna, Plovdiv and Bourgas. Very important thing to keep in mind when going to a new destination.
The small fuel consumption is also a major point in why tourists choose cheap car hire. It is always good when you do not need to pump a lot of money for fuel and instead use them for many other things when exploring a new country.
The security deposit, which you have to deposit when renting a vehicle everywhere is very small. Like the said above, a small deposit means you will have more money to use like for example in Bulgaria - to taste our delicious local cuisine, to chech the extraordinary sights throught our country and many more.
We gave you several reasons why you renting a cheap car is so popular and now we will give you a few points as to why you should choose Universal Car Rent for cheap car hire.
Our economical class rental fleet consists of the most popular car brands and models in the world like : Volkswagen Polo, Seat Ibiza , Renault Clio, Ford Fiesta and Hyundai i20. This vehicles are extra safe and fun to drive.
We give our clients the most competetive prices for cheap car rentals in Bulgaria.
The security deposits are of the lowest in Bulgaria. We are the only company in Bulgaria, which allows our clients to leave the security deposit with a debit card, through bank or cash not only with credit card. This flexibility with the deposits has made our clients very happy and is a major point when choosing our service.
We allow cross-border driving with our cheap car hires. You can visit neighbour countries and many more places.
We provide long term rentals. If you have a bussines, which needs small vehicles for a cheap monthly price and flexible conditions - Universal Car Rent is the place to book.