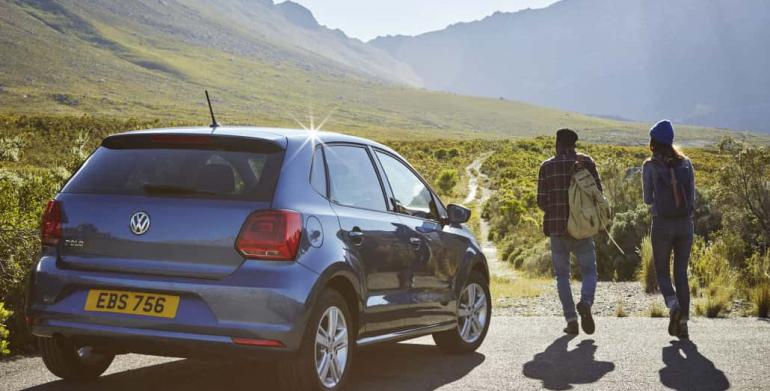 When travelling to explore a new country in a small group with a few luggage, the best option for you is cheap car rental. Universal Car rent has a large fleet of high quality cheap car hire in Sofia for you to rent. In the following blog, we would explain why cheap car rentals are that popular among tourists and why you should choose our service for economical cars to rent in Sofia, Bulgaria.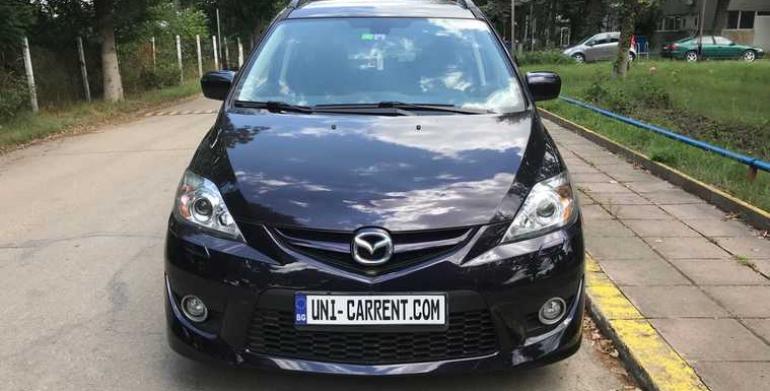 Trips are always more interesting and adventurous when travelling in a group. Our car rental company Universal Car Rent offers minivan car rental in Sofia for your future trip. Our fleet consists of latest model minivans and budget option minivans, which you can rent for a cheap price. We provide the option to book a minivan for cross-border rental. In this blog article we will provide several reasons about why you should rent a minivan from Universal Car Rent.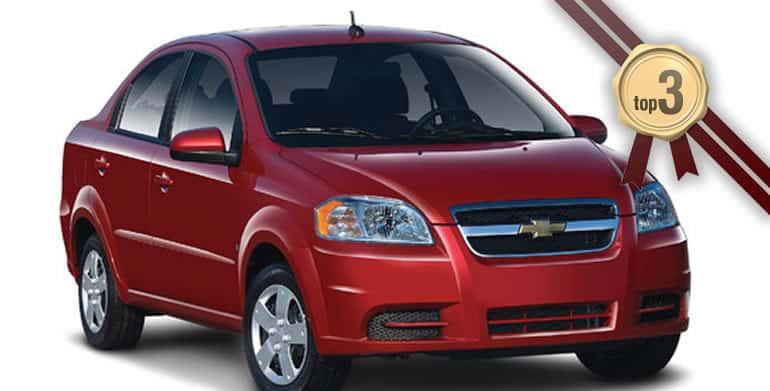 Are you looking for a cheap way to rent a car in Sofia?In our striving to be helpful for our clients, Universal Car Rent in Sofia, explored which cars are the leaders in the ladders for the cheapest car rentals in Sofia.