Cross-border rental - adventurer's rental option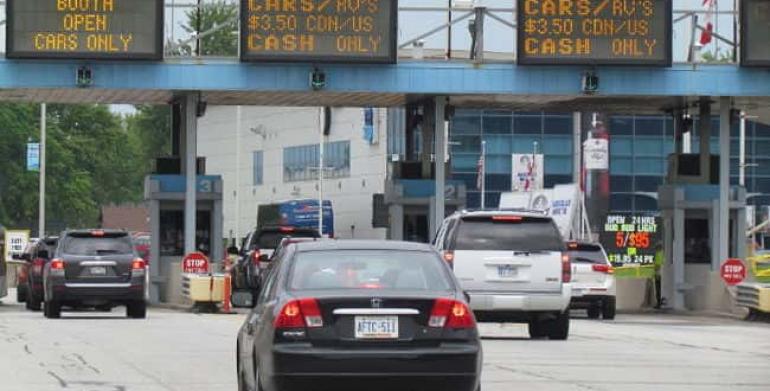 Really popular choice for adventurers renting vehicles everywhere is to go to another country with the rented car. Surely it sounds great, but unfortunately most car rental companies do NOT allow it. Well Universal Car Rent is an exception in this case too. In this blog we will give you several points as to why you should rent a vehicle for cross-border travel from Universal Car Rent.
Here are several reasons as to why you should choose Universal Car Rent for cross-border rentals :
Wide variety of countries to go to - We do allow travelling to countries, which are not part of the European Union (EU) and we are the only company to do so. With our vehicles you can travel to countries as : Turkey, Macedonia, Serbia, Albania ... etc.
No mileage limitation - Usually when renting a vehicle for cross-border there is always a mileage limitation, which at the end of your rent may cost you a lot of money. Universal Car Rent on the other hand does NOT have mileage limitation. Drive as much as you want, explore as much too.
Fixed price for particular country - Another rental policy used by many companies is to calculate the cross-border fee for every country you will pass going to your destination. This also will most surely be too expensive. We have a fixed price list for your final destionation and these prices are the best on the Bulgarian car rental market.
24/7 rental assistance - In case of accident or car problem we do our best to fix the issue as soon as possible.
New and well maintained vehicles - In order to prevent any possible problems during your rental, we do not make any compromise when servicing our vehicles. Safety is and will always be our priority !
In case you need more information you can always contact us on phone ( 02 417 35 35 | 0700 89 0 83 ) or email (booking@uni-carrent.com)