SUV car rental from Universal Car Rent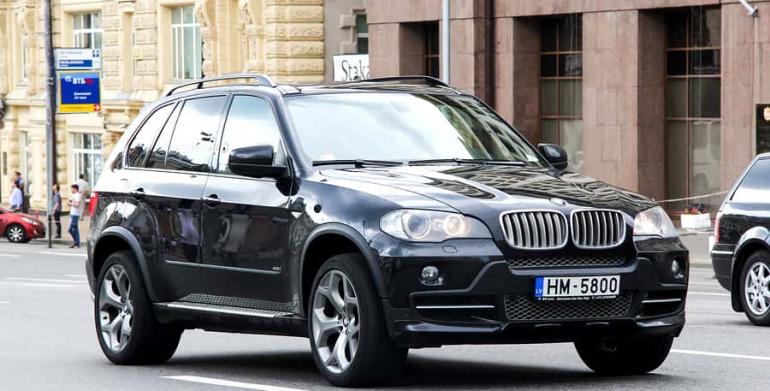 Bulgaria is one of the most beautiful places in the world with its breathtaking nature and sights. For most of these places you would need a suitable car that can take you there easily. Universal Car Rent has the solution - SUV car rental is the way to go. Find out in this article why you should choose our affordable SUV rentals.
With our experience in the car rental market we have precisely picked our SUV fleet with the most exceptional vehicles. Here are several reasons as to why you should use our SUV car rentals.
Like mentioned above, we have precisely picked our SUV fleet with the best vehicles among this class. With vehicles ranging from 4x4 SUVs suited for suburban destinations all the way to luxurious SUVs.
Affordable prices and conditions. You can easily book a SUV from us and you are able to leave the security deposit in cash.
Cross-border rental is allowed with our SUVs. The cross-border fees are affordable with insurance included.
Check out our SUV car rental web page. You can contact us on telephone (02 417 35 35 | 0700 89 0 83) or by email (booking@uni-carrent.com)